Posted on March 24th, 2023
by Nomer Caceres.
Posted in News –
<!–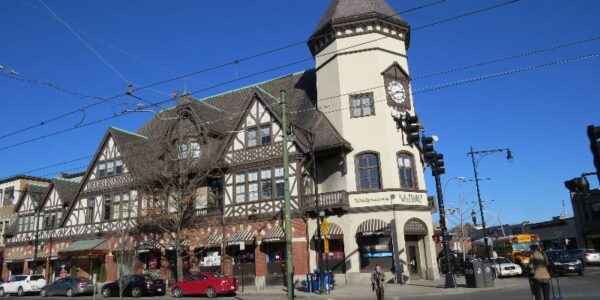 —
By Eric Weld, MassLandlords, Inc.
To zone for multifamily housing, or not to zone for multifamily housing? That is the question being debated in the city of Brookline and, for that matter, many of 174 other communities that benefit from MBTA (Massachusetts Bay Transportation Authority) services.
Technically, the issue being debated is whether to comply with the MBTA Communities Act. The MBTA CA is a set of zoning standards, enacted in fall 2022, which mandates that every municipality hosting MBTA services create at least one district of reasonable size that is zoned for multifamily housing (defined as having at least three dwelling units) as of right. Presumably, compliance with the law would set the stage for new, affordable housing construction. However, the law only mandates the establishment of multifamily zoning without the need for special permits, either by forming new districts or modifying existing districts proximate to MBTA service.
But in Brookline, a suburban city of about 63,000 abutting Boston, the new law is creating a divide between those who want to accommodate and build new housing in town, and those who fear the projected impacts of dense, affordable housing. As one of the 12 communities next to or near Boston that hosts rapid transit 'T' service, Brookline has until the final day of 2023 to enact zoning changes that would allow as-of-right development of 6,990 multifamily units. The Brookline district must have a minimum land area of 41 acres, based on a formula used by the state that measured parcels near MBTA service, suitable and available for multifamily…