The demand for Boston apartments continues to surpass housing availability in the metro area, creating a competitive market for Boston multi-family homes. Despite this high demand, it can be challenging for property owners to find and keep good long-term tenants. To ensure the success of your investment, it is crucial to adopt strategic measures that cater to the preferences of Boston renters and effectively market your property.
This article will give you helpful advice on how to deal with the difficulties of finding and keeping good renters for multi-family properties in Boston.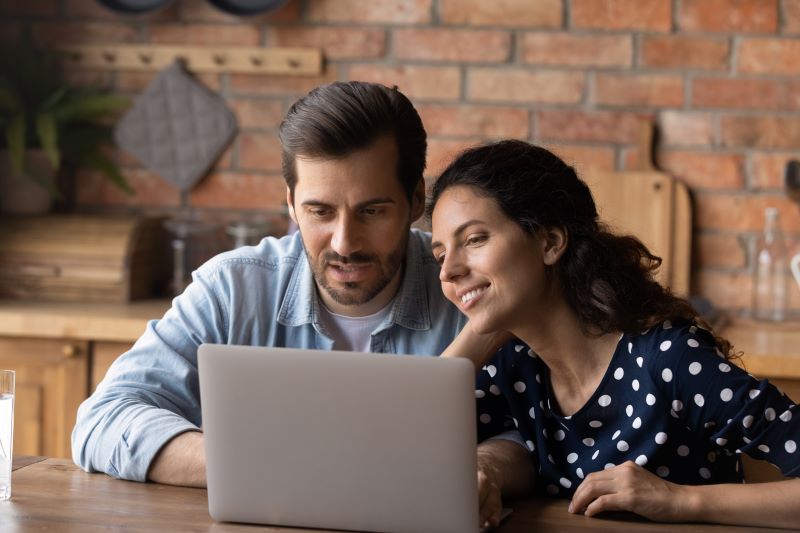 Understanding the Target Market
Quality tenants in Boston often look for properties with modern amenities, in convenient locations, and that are priced competitively. Catering to their preferences involves understanding these factors and advertising your Boston multi-family home accordingly. In-demand modern amenities include in-unit laundry facilities, central air conditioning, programmable wireless thermostats, and storage space. Keyless touchpad lock access and a modern, open floor plan are also very compelling features for Boston renters. Easy access to public transportation, like the T, buses, or commuter rail stations, is highly valued by tenants relying on these services for their daily commute. If your property is not located near public transportation, you'll want to advertise to renters with cars by mentioning any on or off-street parking details.
It is crucial to undertake market research and take into account comparable Boston apartments in the area because ultimately, the rent will always be one of the top factors for renters. Ensuring your Boston multi-family property is priced appropriately, and aligned with its features, location, and overall quality, will increase its appeal to prospective tenants! When trying to rent apartments in Boston, it's important to work on delivering as many features as possible that won't break your bank account. You also want to…